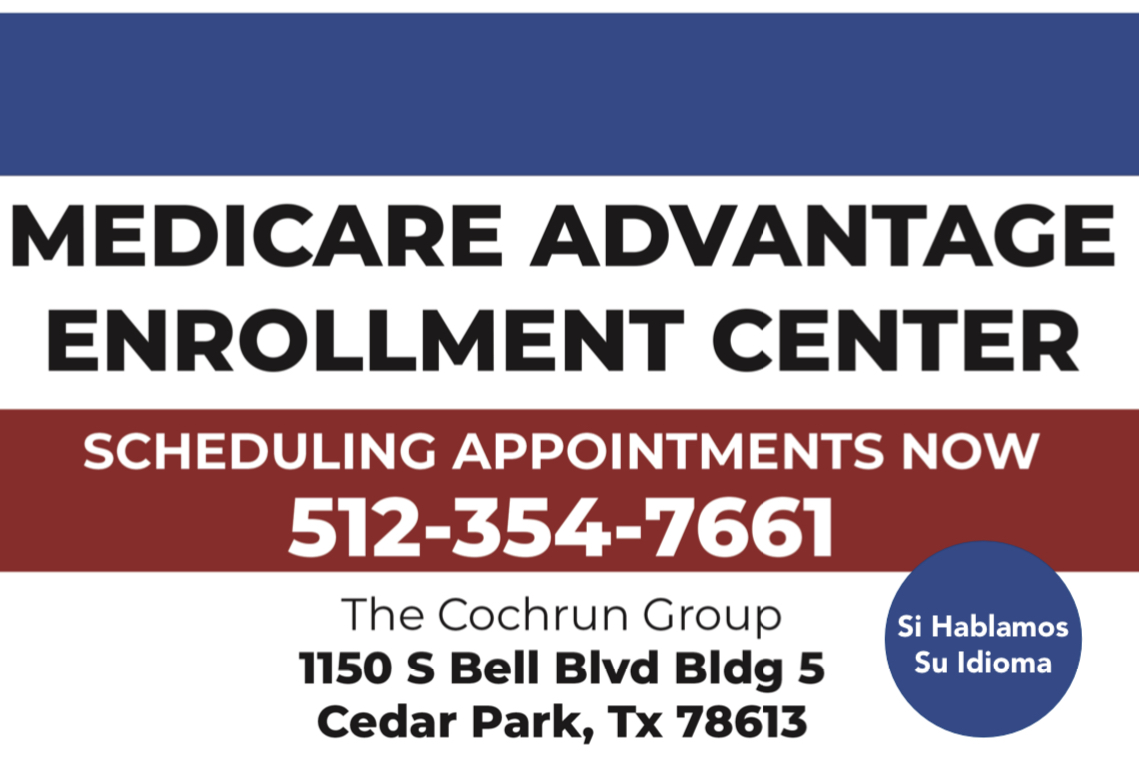 MEDICARE  ADVANTAGE enrollment center
Call
us at (512)354-7661 or click on the link to schedule your appointment today.
Medicare Advantage & Supplement Plans, Life Insurance, Dental & Vision Plans, and More
Bilingual Insurance Agency in Austin
For 19 years, The Cochrun Group LLC has been a trusted name in the Medicare market. We have been assisting people in selecting the appropriate Medicare plans so that they can be future-ready.
We offer our services throughout Central Texas including Austin and the surrounding areas as well as state-wide when needed. Our team is diverse and we are a Woman Veteran owned agency which sets us apart from the rest.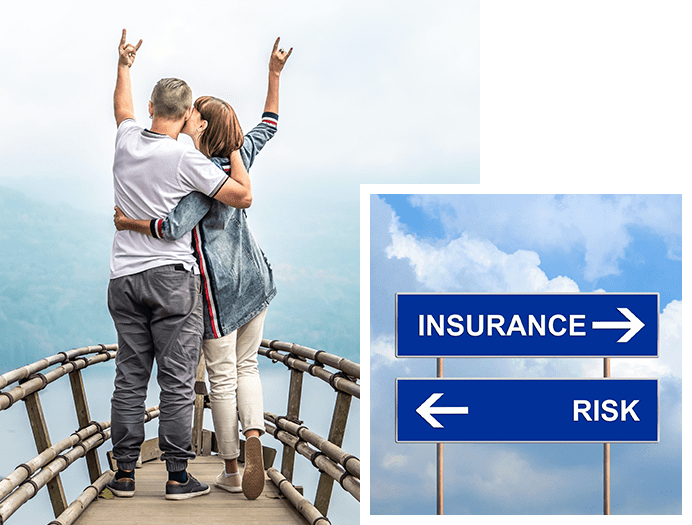 Although our agency is in the Medicare industry, we have many years of experience in a variety of insurances. Unlike our competitors, we don't offer standard insurance plans for all. Since we are bilingual, we can work with minorities and the special-needs category.  Hablamos su idioma! 
As you know, unforeseen events and the lack of the right kind of insurance coverage can spell trouble quickly. But that wouldn't be a problem with us. Our experts will work with you to understand your needs and can get you covered quickly with the right product and affordable rates.
Everyone has different insurance needs. We offer personalized business or individual assessments to help you protect your hard-won assets. With us, you will always have a local agent that will navigate you to get the best solution.